Speed. Accuracy. Precision.



Your precision laser processing and photonics solutions provider.
Reduce implementation risk for your most challenging laser processing, photonic manufacturing, inspection and alignment processes. Our deep industry expertise and unmatched precision motion controls, software and mechanical stage products will improve your speed to market and lower your development costs. Accelerate your lab to fab photonics journey with our precision automation solutions and never sacrifice high performance or reliability.
See what we'll be demonstrating in booth 1537 in San Francisco!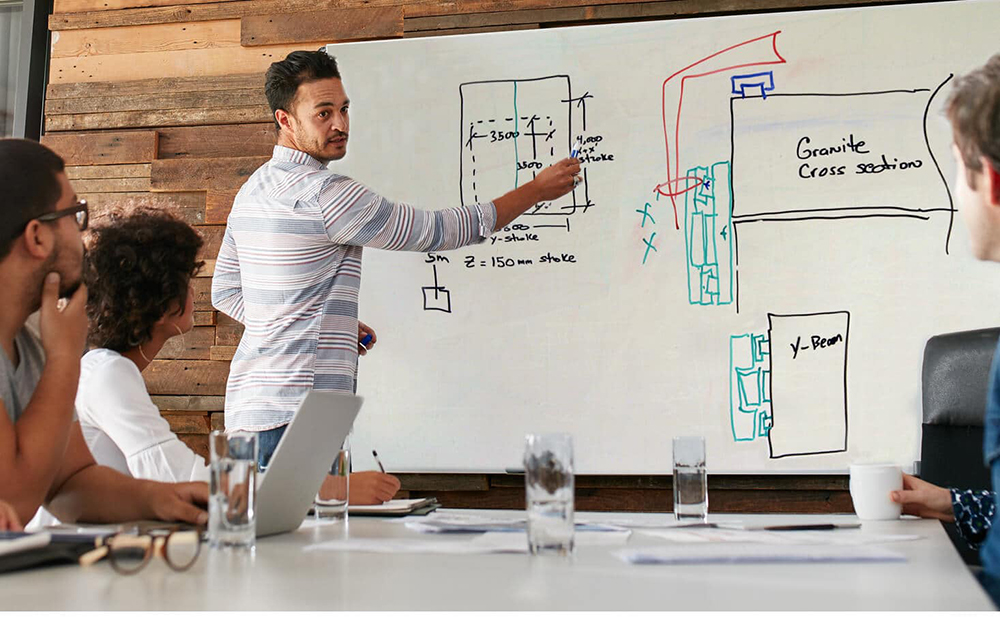 Advanced Motion Control Optimizes Laser Micro-Drilling
Learn how advanced motion control technology plays a critical role in the success of laser-drilling process equipment.