Optimizing Photonics & Optical Device Manufacturing. Precisely.



Precision Motion Control Transforming Critical Manufacturing Processes.
Reduce implementation risk for your most challenging photonic manufacturing, inspection and alignment processes. Get to market faster and without compromise. Accelerate your lab to fab journey using our photonics automation solutions and always count on precision, throughput and reliability.
See what we'll be demonstrating in booth 3350 in San Diego!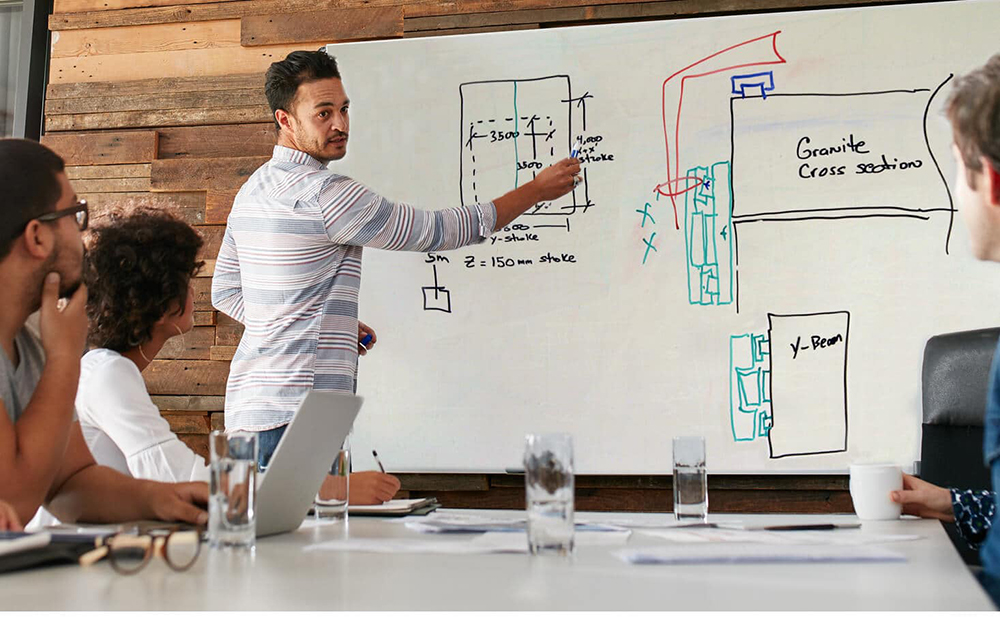 Nanometer Scale Industrial Automation for Optical Device Manufacturing